Financial Services
---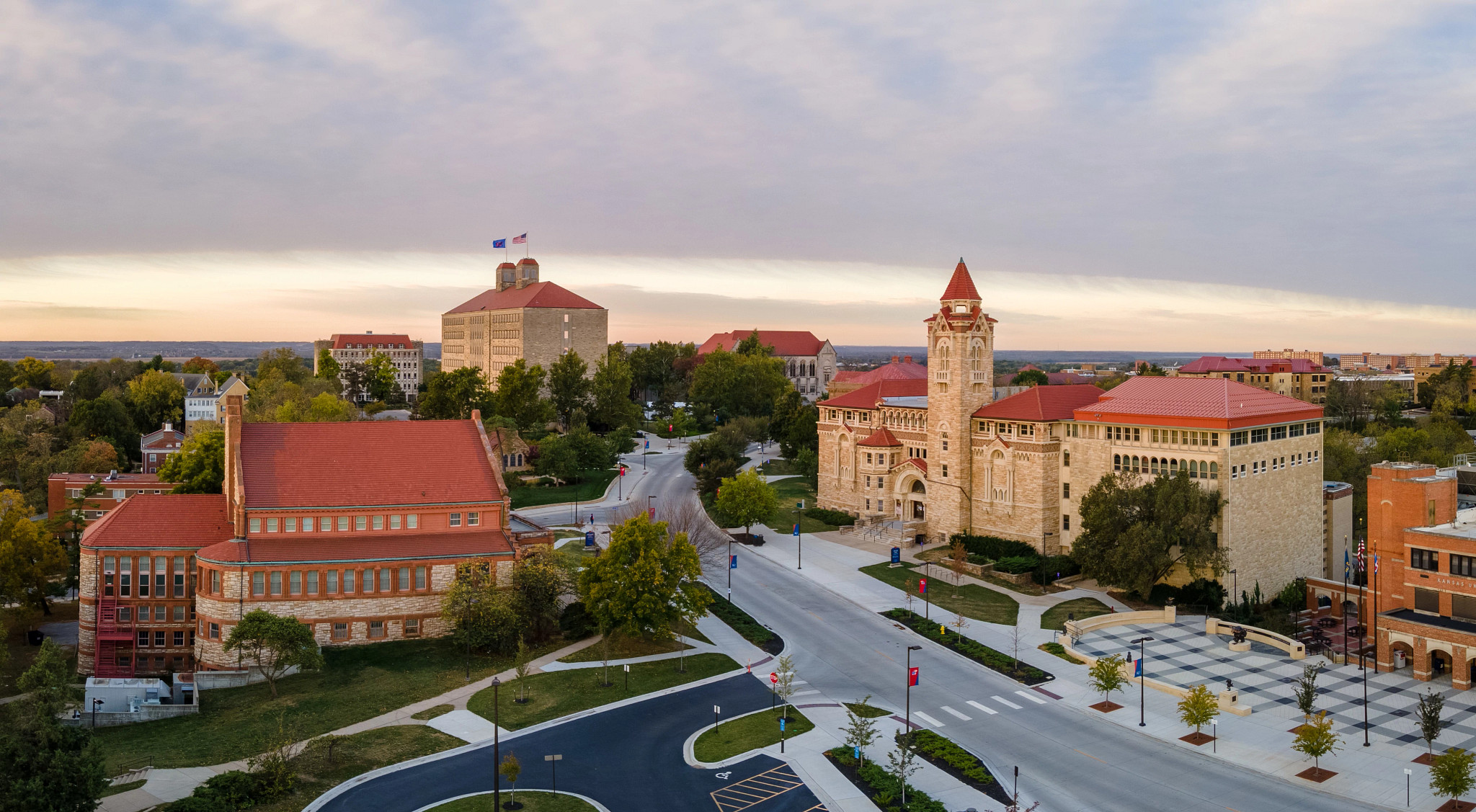 Property Accounting Services
Property Accounting Services is responsible for all asset management (property inventory) issues.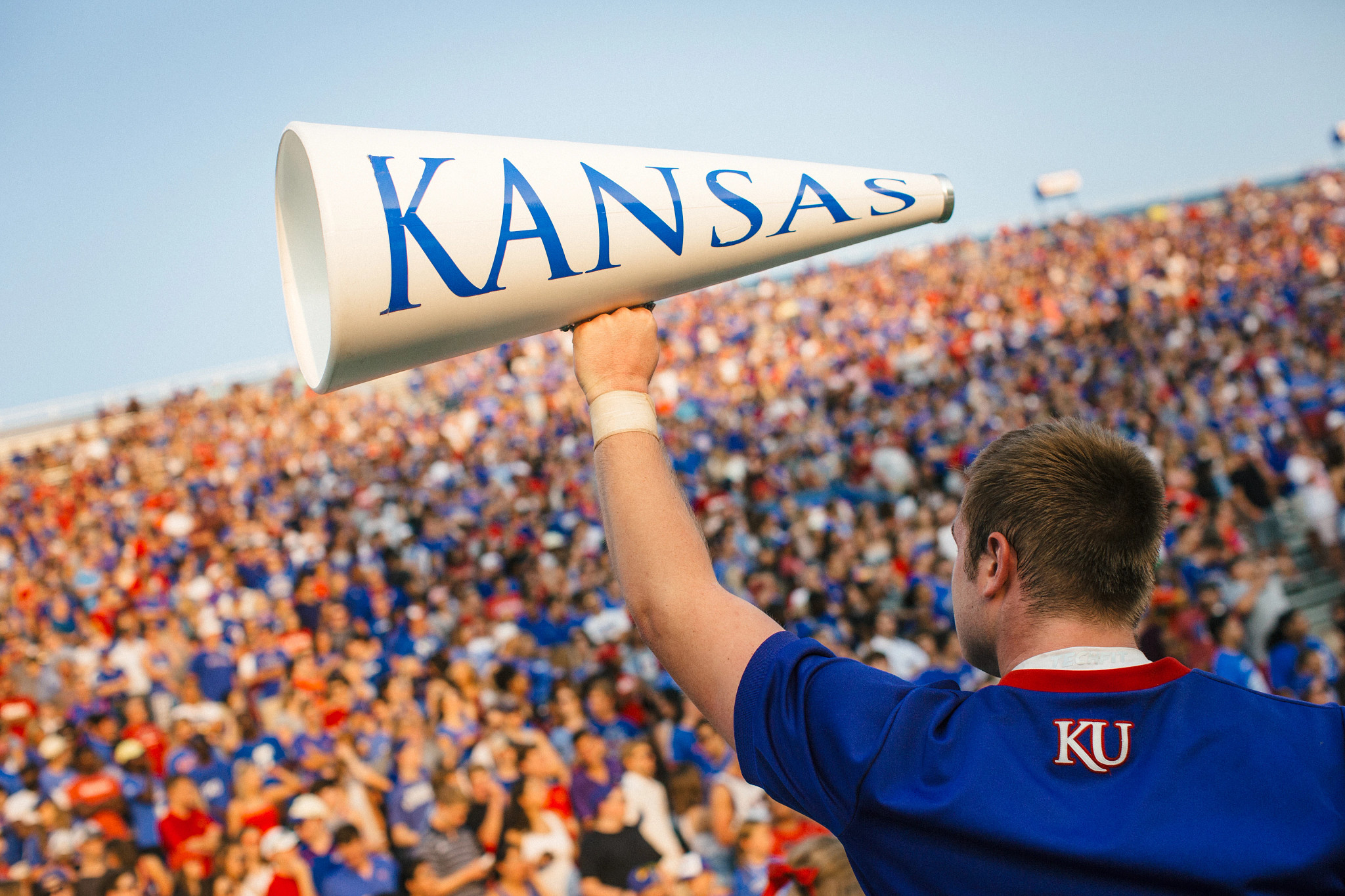 Student Accounts and Receivables
Student Accounts and Receivables is responsible for the billing and processing of tuition and fee payments, collection services on past due accounts, third party billings, the disbursement of excess financial aid and all other refunds.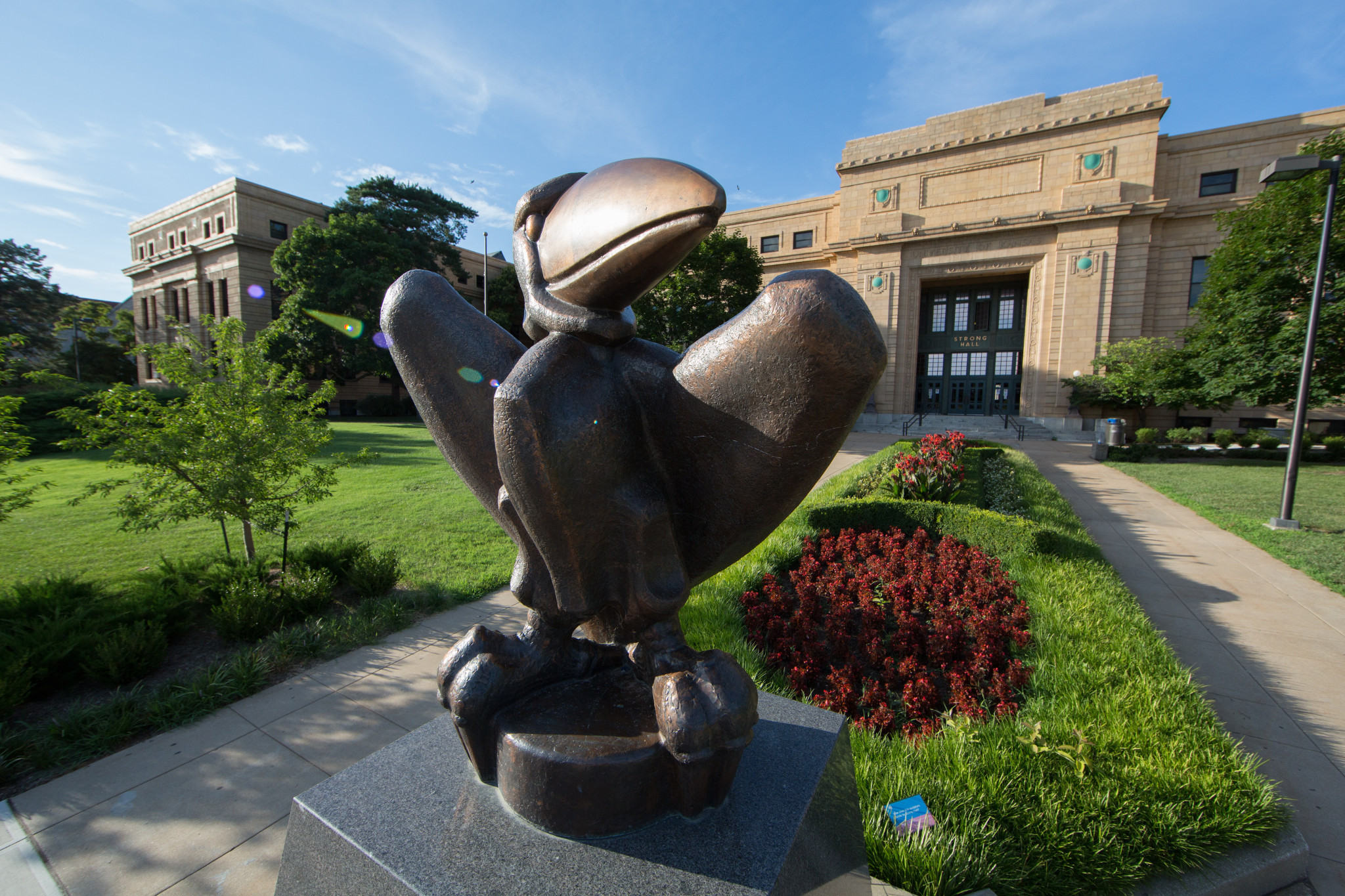 Travel Services
Travel Services provides travel support for faculty, staff and students to help make their KU travel easier.