Payables
Our office uses best practices to processes all transactions with University funds including invoices, procurement card, and travel reimbursements in an accurate and timely manner.
What We Do
We strive to efficiently and accurately manage the payment processes from beginning to end while fostering strong relationships with suppliers and internal stakeholders. We are committed to ensuring timely and accurate payments, leveraging technology, and using best practices in supporting the organization's objectives and contributing to its overall success. Our team is dedicated to upholding the highest standards of professionalism, accountability, and transparency in all our interactions.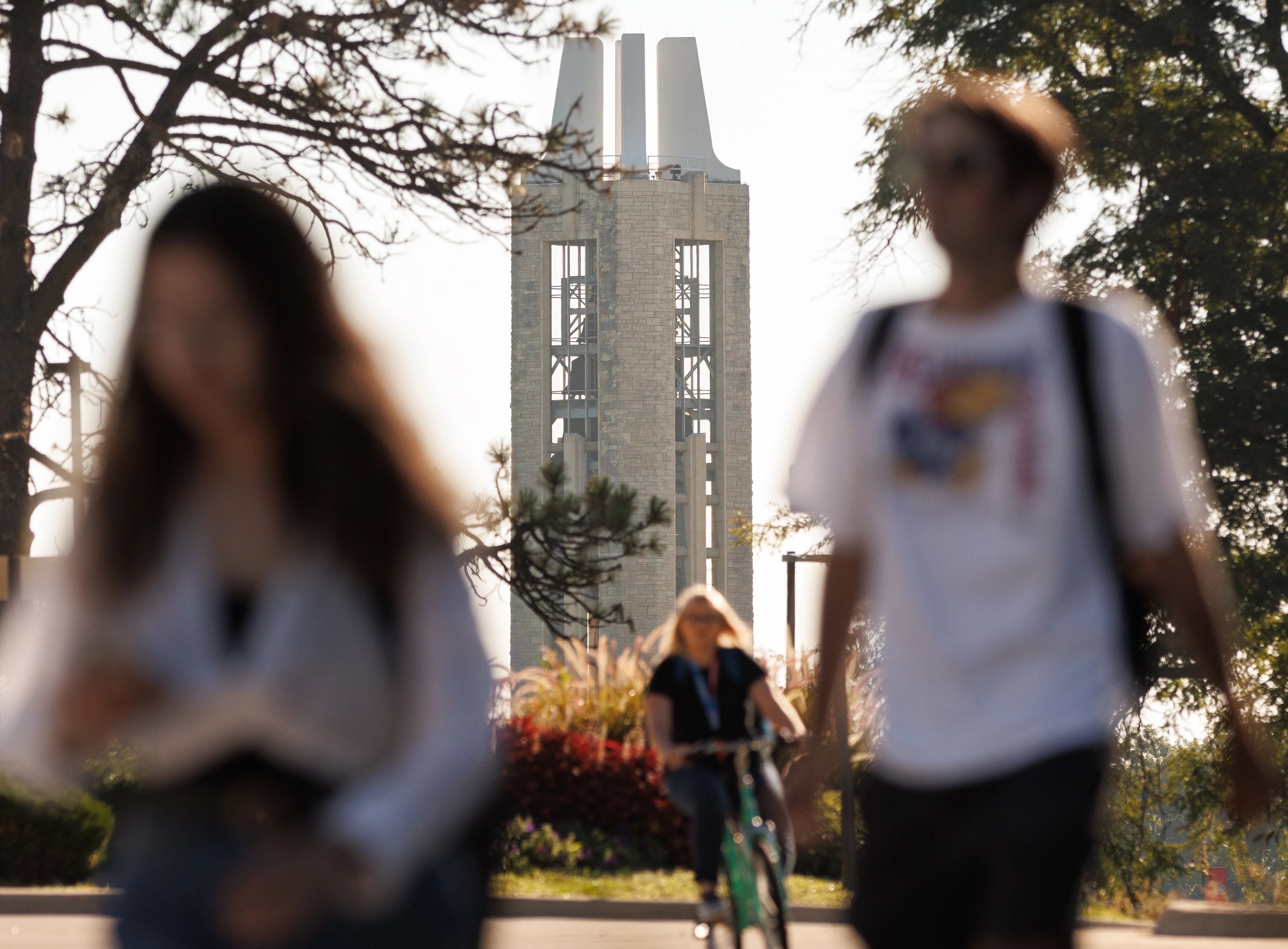 Suppliers
Information regarding adding new suppliers and maintaining existing suppliers is located here. This includes updating names, addresses, and ACH information.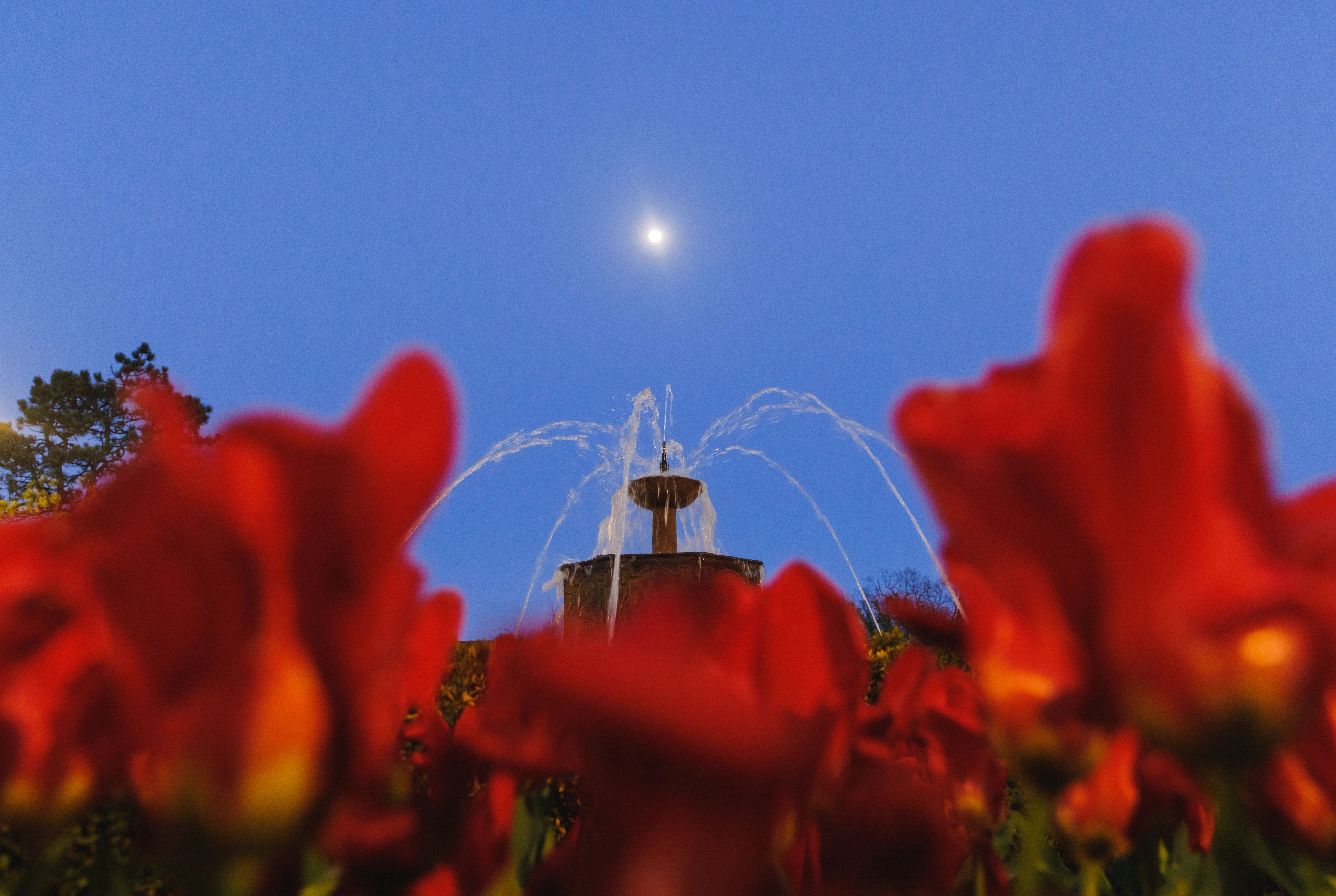 P-Cards
University Procurement cards (P-Cards) are assigned to employees to streamline certain purchases, reduce personal reimbursements, and pay for travel related expenses.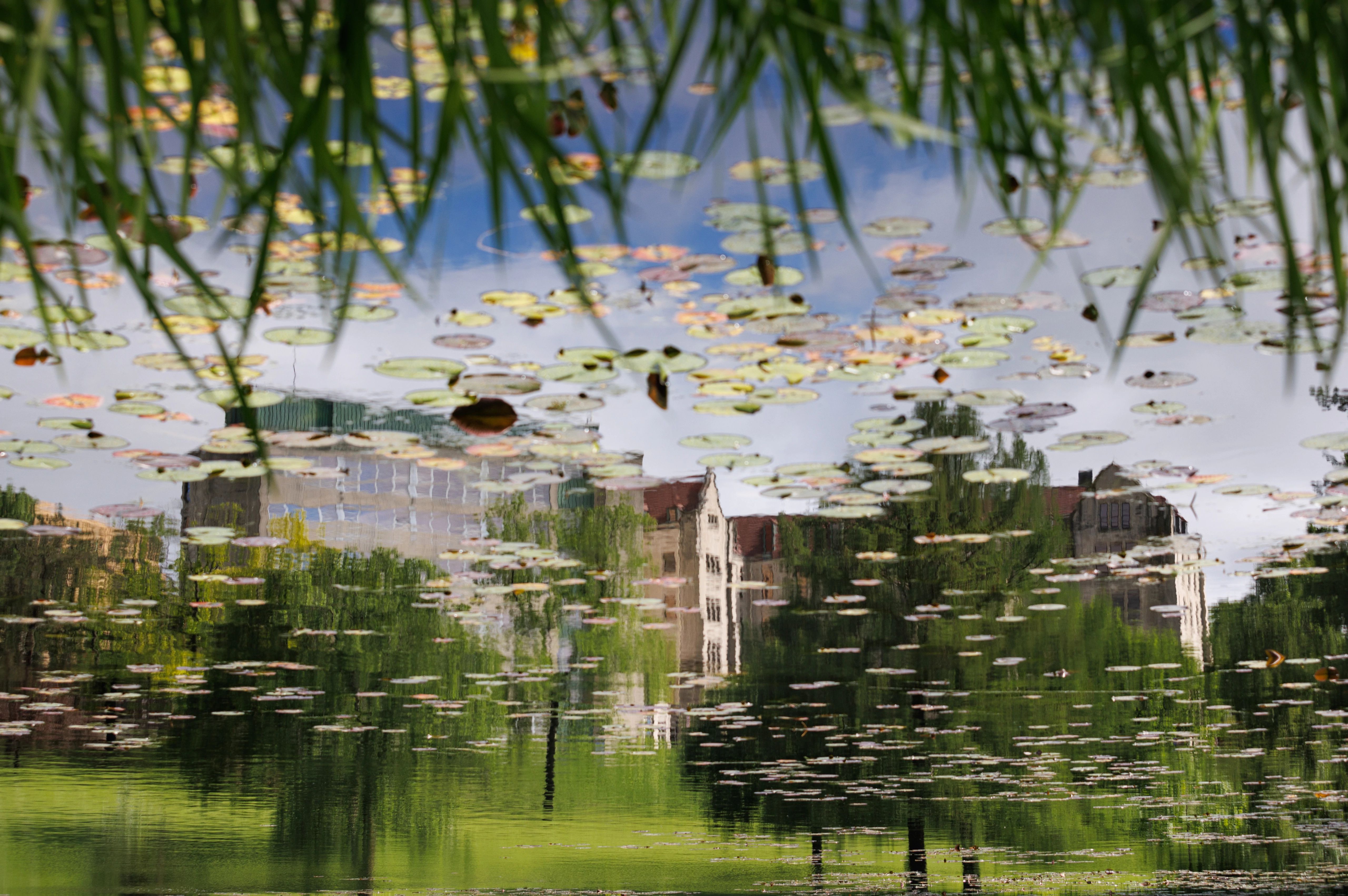 Departmental Procedures
This sections includes Instructions on processing employee moving expenses, nonresident alien payments, student awards, campus catering, wires transfers, Interfunds, and many others.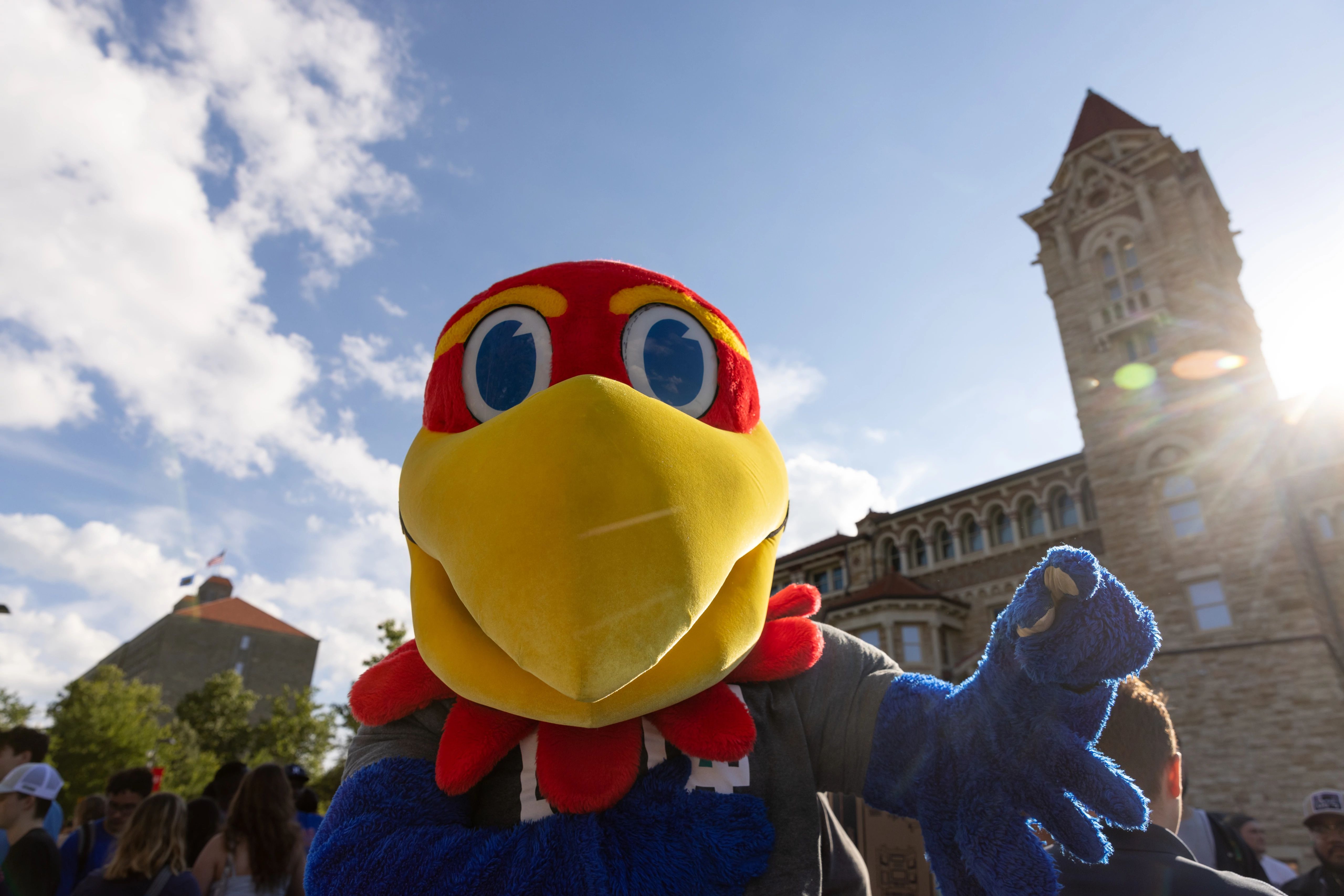 Student Organization Financial Accounting System
Student Organization Financial Accounting System manages student organization accounts, including deposits, and payment requests.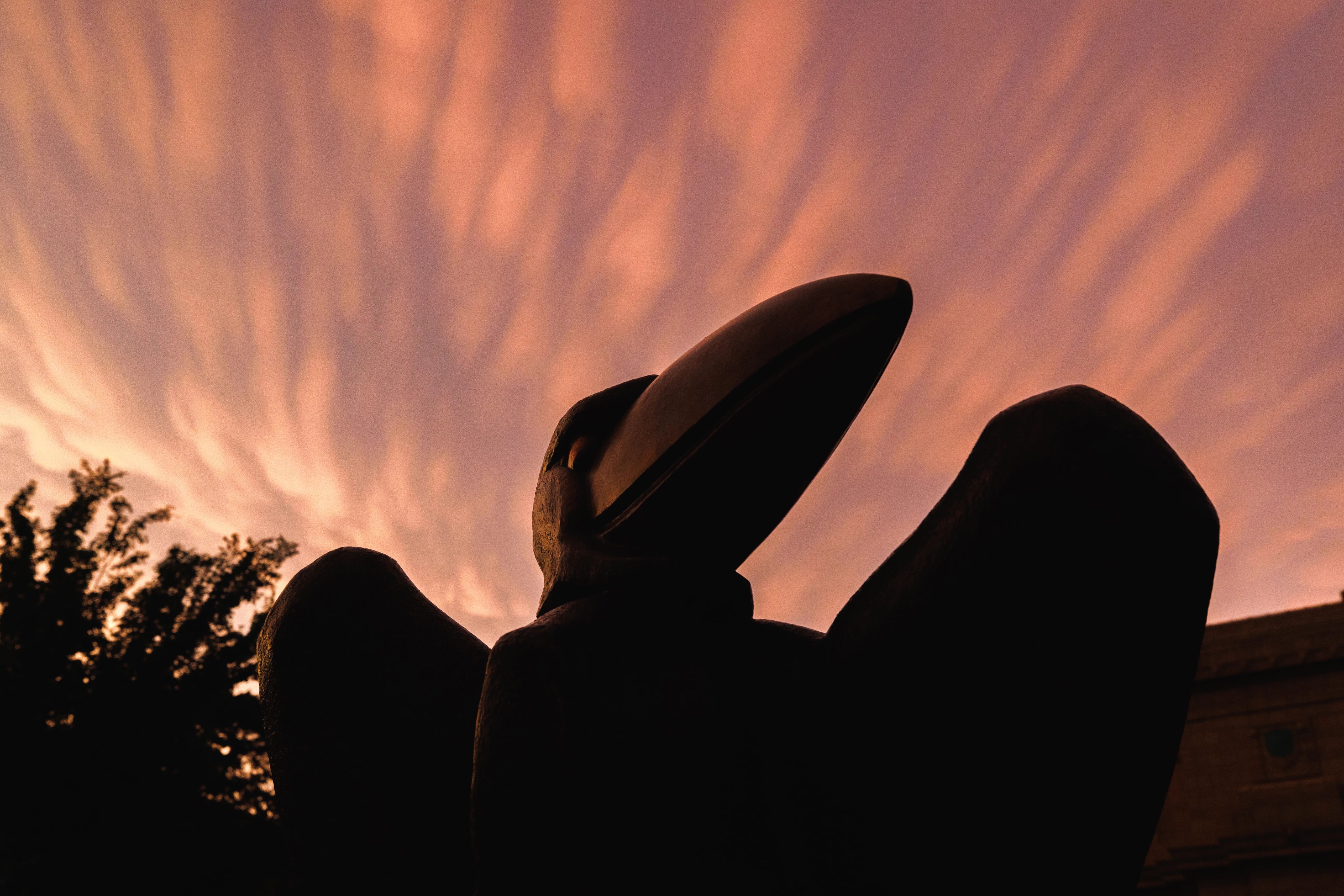 Contractual Services
Services provided by an independent contractor per a contractual agreement.